Water bottled in plastic is not only expensive, but it also has serious consequences for the environment and for our health.
Plastics contain chemicals like BPA and phthalates, both of which are known to cause hormone imbalances and may contribute to an increased risk of obesity, infertility, neurological disorders and certain types of cancer.
In addition to the health risks, plastic waste often ends up in the ocean. The chemicals then break down due to the combination of salt and UV light, releasing dangerous byproducts into the water to be absorbed by marine life.
Plastic overuse is a big problem, but small steps, such as finding alternatives to bottled water, can have a huge impact on our health and ecosystem.
Check out our picks for six waste-free, bottled-water alternatives.
1. Glass Bottles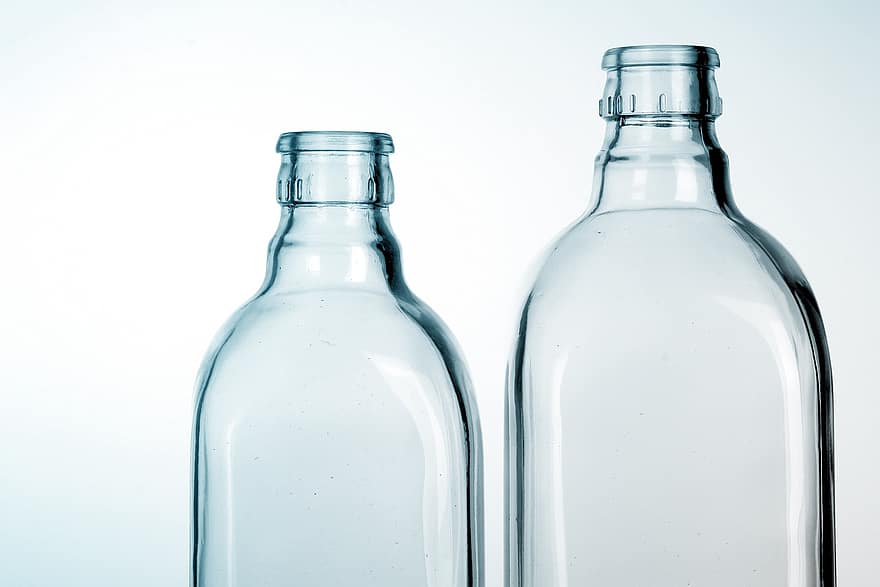 Glass is making a comeback. It may be fragile, but glass maintains its integrity, meaning no chemicals leak into your drinking water, and it stays colder than plastic bottles. Glass is recyclable as well, and no quality is lost when it is reused.
2. Ceramic Bottles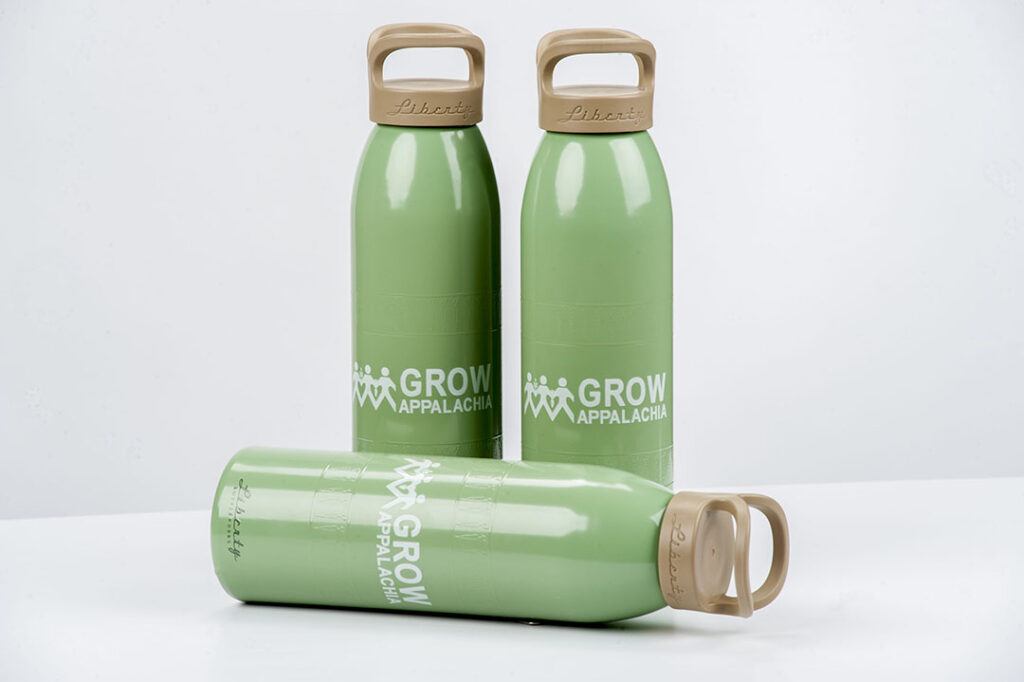 Ceramic isn't usually a popular material for a bottle, but it does share some similarities with glass. It's eco-friendly, sturdy and maintains its temperature well, though it can be heavy and fragile. New technology, such as lighter-weight ceramics and wraps, help to combat these problems, however.
3. Stainless Steel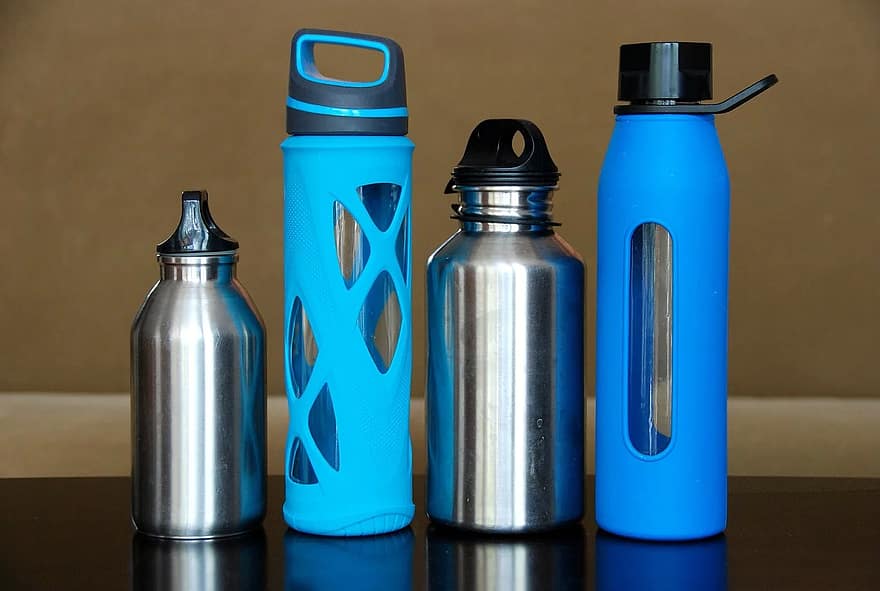 Stainless steel bottles used to create a metallic taste in the drinks it holds, but newer stainless steel bottles are lined to prevent this. Stainless steel is also a natural conductor, which helps these bottles keep water cold for much longer than other materials.
4. Plant-Based Plastics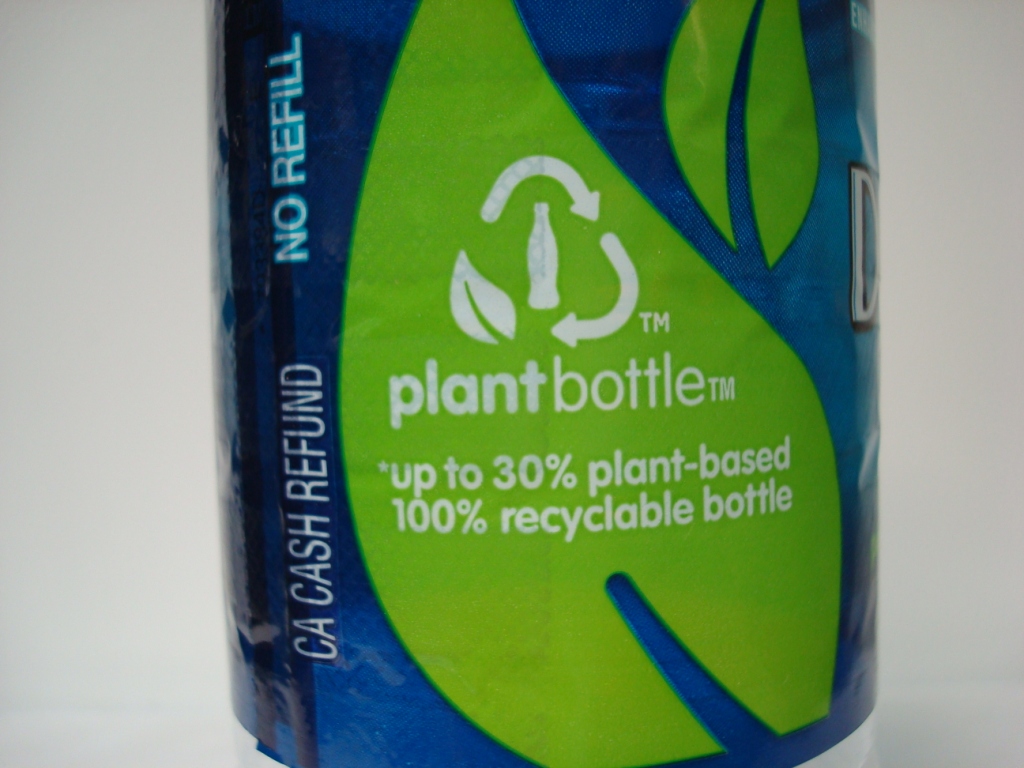 Plant-based plastics are biodegradable and edible, which combats two of the biggest problems with conventional plastics. There'll be no concern about dangerous chemicals leaking into your drinking water, and discarded bottles will break down quickly and safely.
5. Paper Bottles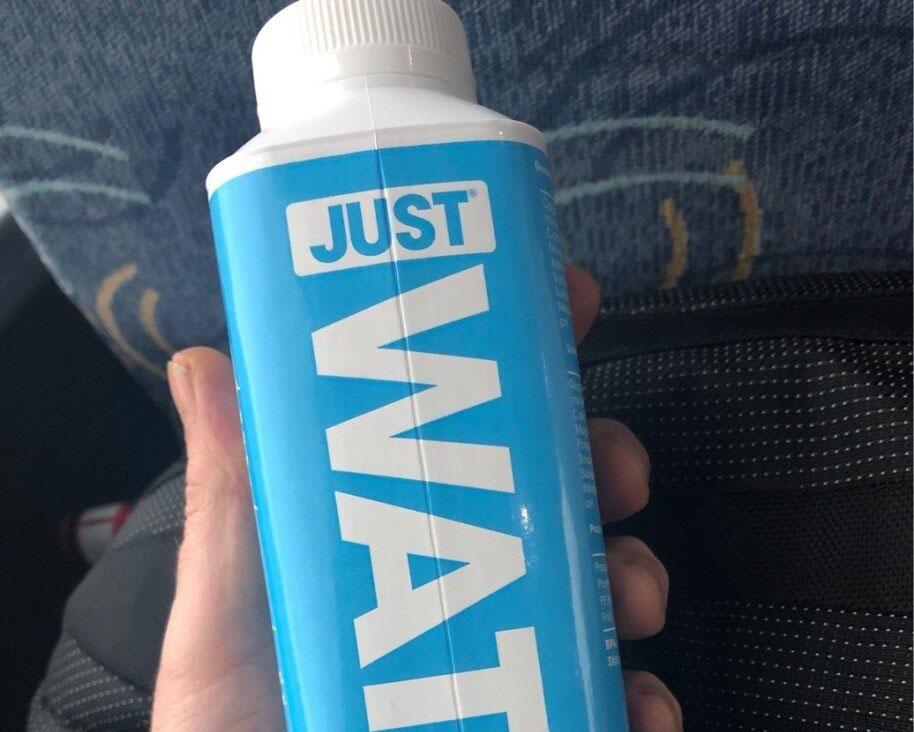 One of the newer trends in eco-friendly water is boxed water or paper bottles. Similar to milk cartons, this boxed water alternative is recyclable and safe for both you and the environment.
6. Reusable Bottles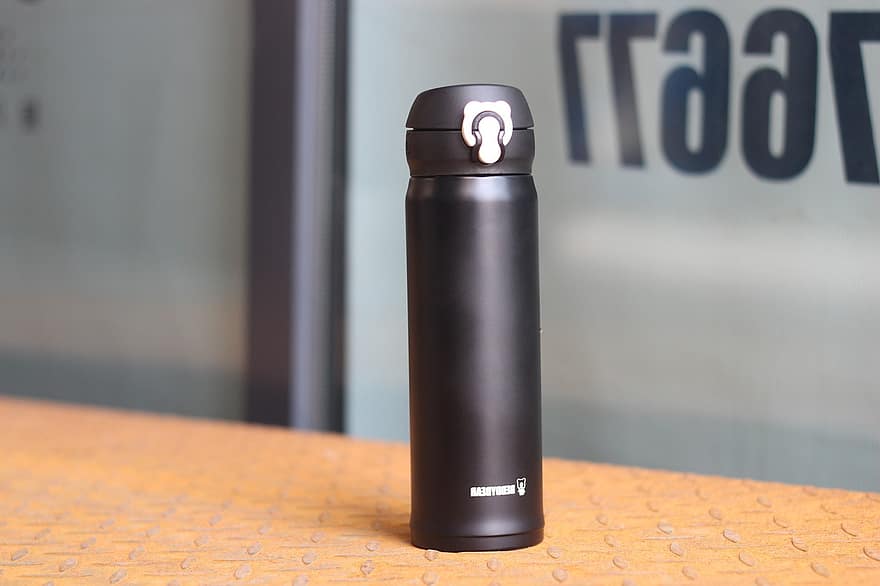 Most of these bottled-water alternatives are reusable, including the plastic. Though you can reuse your plastic bottles, there is still a risk of chemical exposure, so they must be washed out thoroughly each time.
If you drink bottled water often, one of the best options for you is to invest in a high-quality, reusable and easy-to-clean water bottle. There are many to choose from, including ones with special features, such as a fruit press or insulation layer, depending on your needs.
Go Plastic-Free with the Help of EcoWater Systems
The consequences of plastic aren't worth the convenience, especially with all these great plastic alternatives on the market.
Once you make the switch, however, you'll want to make sure you still get that fresh, pure taste of bottled water. If you don't like the taste of your tap water, EcoWater Systems can help. We offer many filtration and purification systems to ensure that your tap water has the great taste of natural spring water, so you won't miss your plastic bottles. Contact us today to see what we have to offer!