About
EcoWater Systems Las Vegas is an authorized dealer of EcoWater Systems LLC, a member company of The Marmon Group, and a subsidiary of the Berkshire Hathaway Company. EcoWater Systems has been making water cleaner and safer for homes since 1925 and is one of the world's largest manufacturers of residential water treatment systems. In the Las Vegas valley, we have been serving the families with clean and clear water since 1983.
EcoWater's dedication to the most innovative, highest-quality, eco-friendly water systems means that you are getting the very best to meet your family's specific water treatment needs. 95% of all our products are proudly designed and manufactured in the USA.
Contact us today and get the best quality of water your family deserves. Hablamos español.
Accreditations and Memberships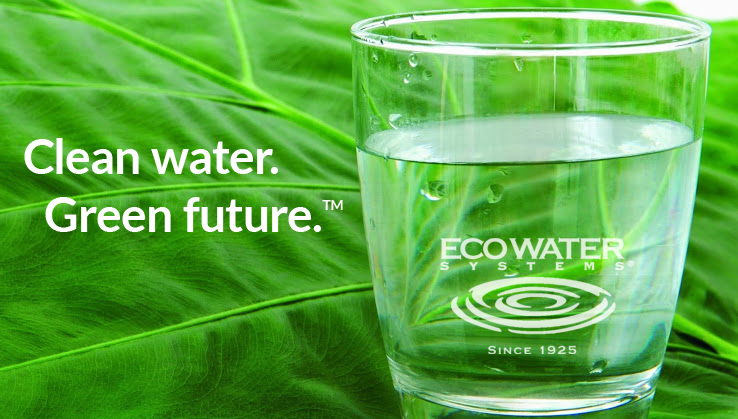 Licensed and Insured. NV license # 77274.